Desktop Translator Application
for Windows & macOS
Any Language.
Any Application.
RapidLex.
Are you a student, teacher, journalist, scientist, doctor, lawyer or anyone working with foreign language texts? Do not waste your time by copying text from one application to other to get your translation. Just select your text in any application like Outlook, Word, Powerpoint, Pdf, e-book reader or any other and double press left ctrl key, RapidLex pops-up and your translation is done.
Registration is not required.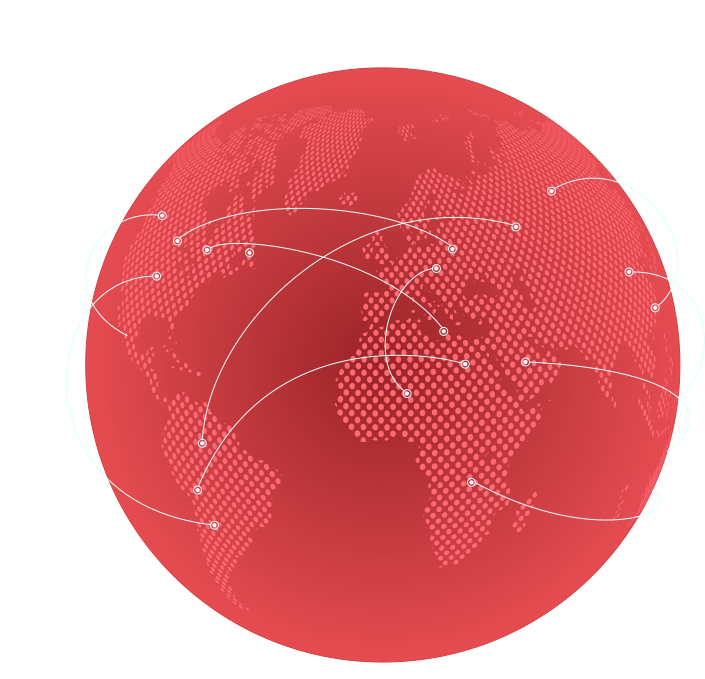 Desktop Software

RapidLex Pro (Windows)

$

29.99

1 USER LICENSE
1 YEAR SUBSCRIPTION
100+ LANGUAGES
UNLIMITED TRANSLATIONS
TRANSLATIONS HISTORY
LOCALIZATION BY CLICK
LICENSE FOR WINDOWS

Add to cart
Speed Up Your Translations!
Translator I was looking for. No more copy and paste.
Everything works. I use it for email translation. Perfect.


Quick installation. Fast and quality translations. I recommend.